Measuring in Health Sciences and Behavioural Studies
The research group Measuring in Health Sciences and Behavioural studies of the Department of Preventive Medicine and Public Health and History of Science of the University of Malaga, focuses on the use of computer software tools for the elaboration of statistics used for research in health sciences. The group consists of 5 scientists with studies in mathematics and a specialization in health studies and psycho-social sciences. The researchers gained valuable experience through collaborations with the public administration and private companies from the health sector. Their work has been of great use for the contracting entities, who wanted to survey the opinion of their employees and/or clients. In addition, throughout the research activities, a set of highly innovative interactive tools had been created. These tools return a fully documented statistical analysis of the obtained data, including exhaustive explications and the calculation of the significance of all parameters.
Research Topics
The application of telematic tools in teaching biostatistics.
Realization of surveys.
Scientific-Technical Services
Realization of surveys.
Creation of data bases.
Sampling design.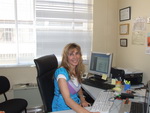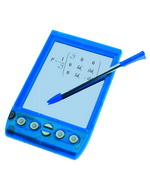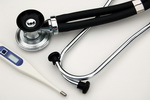 Contact
Ficha PDF